About Us
Experience specialised dental attention from your dentist at Glen Huntly. 
Our Your Dental Place Clinic is located in a convenient location near Glen Huntly and offers a wide range of dental services for the family, including general, cosmetic, restorative, emergency and children dental services. A wide range of services and treatments are offered under one roof and you will be happy to grow a good rapport with your selected family dentist.
Our dentists in Glen Huntly offer a comprehensive service to the Glen Huntly community. All oral health needs of your family can be solved at one point, saving you time and money.
Advanced Dentistry 
We offer complete dentistry for patients of all ages and at all stages of oral health.
Family dental care
At Your Dental Place we provide a range of high quality general and cosmetic dentistry services (including fillings, crown, bridge, veneers, fissure sealants) to meet the needs of the whole family. Our dental services also includes full mouth rehabilitation, dental implants, wisdom teeth removal, periodontal care, root canal treatment and dentures. We want to help you keep your smile healthy and happy.
.
Highly skilled staff
Your Dental Place pride ourselves on keeping up to date with advancing dentistry and skillsets. Our highly trained and experienced dental team are dedicated to providing you with optimum care and treatment, while also caring for your comfort.  
Medical and dental services
Your Dental Place is part of a team of Allied Health professionals providing a range of services for you and your family in one centre.   
Emergency care
Are you experiencing tooth pain or a dental related accident? Your Dental Place is very experienced and equip in providing emergency dental care for you.
After hours and weekend care
Your Dental Place understands that it can be hard to schedule appointments for you dental needs outside of normal business hours and that accidents can happen at any time, therefore we are also open after hours and weekends to help accommodate your needs.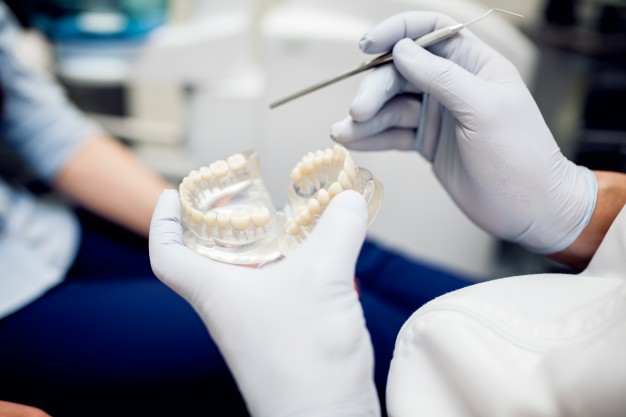 Crown and Bridges
If your tooth is damaged, a crown helps you regain the strength and function of your bite. A bridge replaces the missing teeth and each procedure is made comfortable with a local anaesthesia.
Dentures
A denture restores the teeth appearance and function during speech and eating. Immediate denture options are available, so the patient does not compromise on smile and function.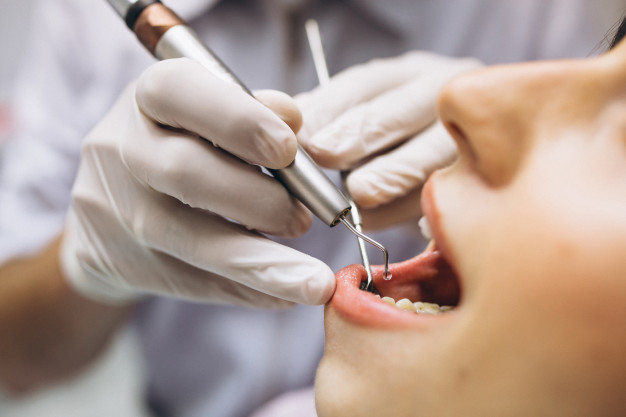 Wisdom Teeth
Wisdom teeth usually erupt in the late teens or early twenties. It is a minor surgical procedure, and you will be kept comfortable the whole way through.
Periodontal Gum Treatment
Gum disease is one of the major causes of tooth loss in patients. The progression of gum disease is slow and gradual. Visit your dentist for a professional scale and clean every six months
Root Canal Treatment
Often, teeth can be saved from extraction with a root canal treatment. Occasionally if there is a lot of tooth structure loss, then a crown can be made to protect the integrity of the tooth.
Dental Implants
A dental implant is a surgical component that interfaces with the bone of the jaw or skull to support a dental prosthesis like a crown, bridge, denture or to act as an orthodontic anchor.