We offer services to meet all your dental needs from simple dental check up and cleans, x-rays and preventive dentistry, to tooth colored fillings, root canal treatment, crown and bridges, dentures, extraction of teeth, periodontal gum treatment, removal of wisdom teeth and dental implants.
Along with our general dental services we offer a range of cosmetics dental services to improve the appearance of your smile.
X-Rays are essential aid for diagnostic and treatment planning. Regular preventive x-rays help to identify problems and treat them earlier. 
Preventative services like regular check up and cleans and treatments such as fissure sealants, can detect and prevent further decay that could pose bigger problems down the track, to keep your gums and smile healthy.
We use composite (tooth coloured) fillings to restore decay, repair fractures or broken/chipped teeth.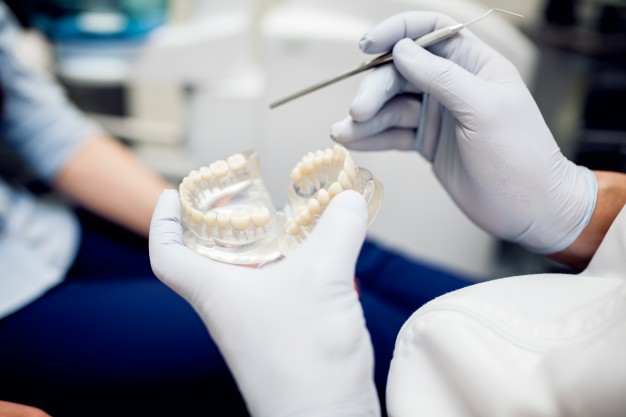 If your tooth is damaged or structually compromised, or you have missing teeth, crowns and bridges help you regain the strength and function of your bite. Each procedure is made comfortable with local anaesthesia.
Dentures replace missing teeth, restoring teeth appearance and function during speech and eating. Immediate denture options are available, so patients do not compromise on smile and function.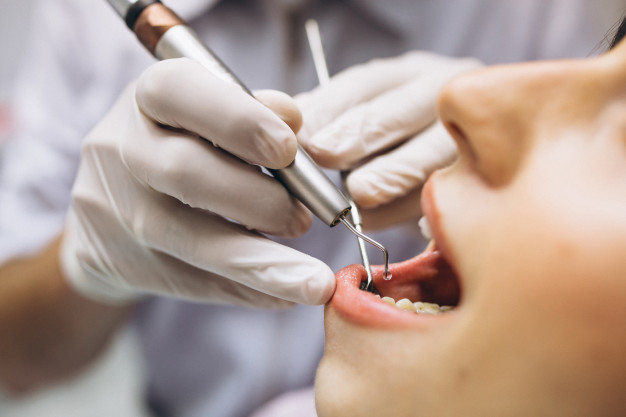 Wisdom teeth usually erupt in the late teens or early twenties. It is a minor surgical procedure, and you will be kept comfortable the whole way through.
Gum disease is one of the major causes of tooth loss in patients. The progression of gum disease is slow and gradual. Visit your dentist for a professional scale and clean every six months.
We offer a range of cosmetic services like teeth whitening, ceramic and composite veneers and smile design. There are multiple cosmetic treatment options we can tailor for you.
A dental implant is a surgical component that interfaces with the bone of the jaw or skull to support a dental prosthesis like a crown, bridge or denture as a permanent solution to replace missing teeth, or to act as an orthodontic anchor.
If a tooth has been damaged by a decay or injury, we work to preserve the existing, natural tooth with this treatment.
Baby teeth start erupting around 6 months of age. It is essential to get your child's teeth checked regularly to avoid future bigger dental issues.